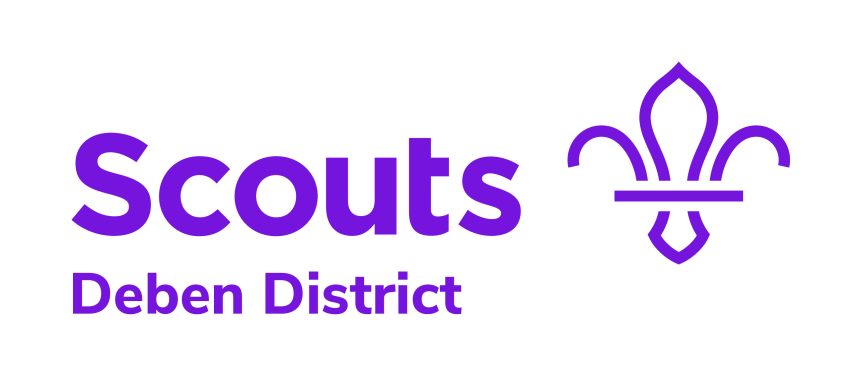 Deben District Scouts gets new look website
The new look website is designed to attract new Youth and Adult members to scouting.
Each group now has their own page containing basic group information and detailing larger projects.
Our thanks goes to Matt @ Stowmarket scouts for supplying the website and Rob @ Suffolk Scouts for making it work.