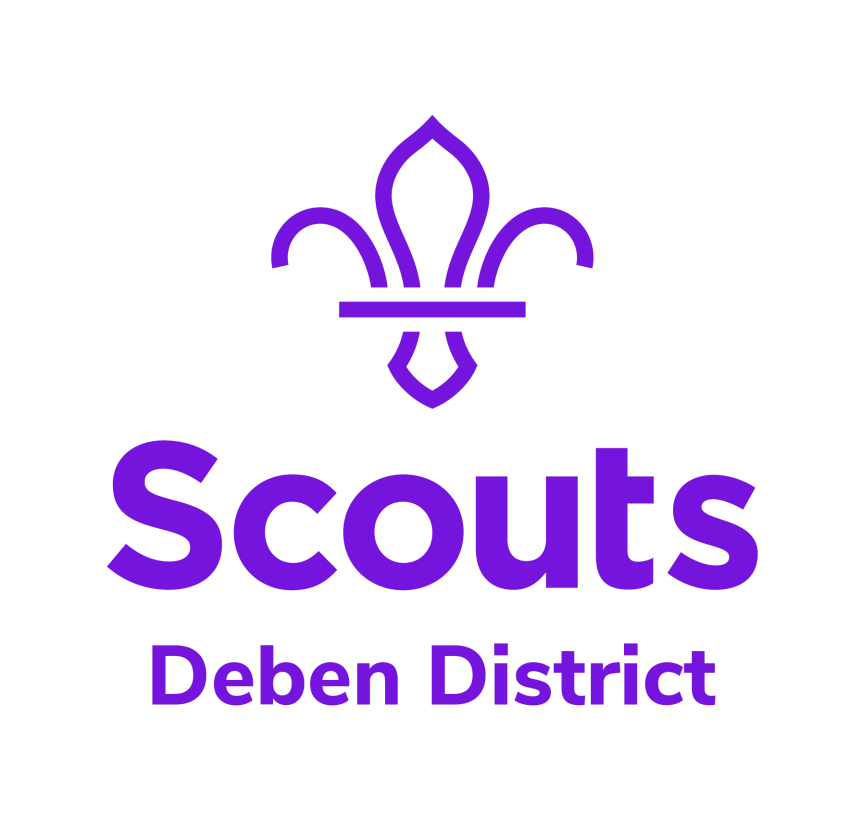 District Commissioners Announcement
I am pleased to announce some new appointments in the County for the Deben District Team.
Following the search for a new District Commissioner and Deputy District Commissioners for Deben District, I am now in a position to announce that the following people have been appointed.
District Commissioner
Gary Burden, who has been acting District Commissioner for Deben since January has been appointed as District Commissioner. Gary has spent over ten years in Scouting, doing most of his Scouting in Stowmarket District. He has been County Safety Advisor for almost seven years and many of you will be familiar with the work he has done supporting Districts and Group in Suffolk during the coronavirus pandemic. Gary will continue his County Safety Advisor role.
Deputy District Commissioners
Richard Chaston, has been appointed Deputy District Commissioner focusing on people and training related issues. Richard is no doubt familiar to many people in Deben, as a part of the 1st Otley Scout Group as well as holding County Trainer and County Skills roles.
Finally, Barrie Hayter is Deputy District Commissioner for Perception and will manage the communications both internally and externally. In Deben District, Barrie has been GSL for 5th Woodbridge since 2018 and will continue with this role.
I would like to thank Julie Lovett for the hard work that she had put into Deben District for the previous five years as District Commissioner. I am sure that the new team will build on this good work. I would also like to say thank you to Matt Miles, Eric Atkinson and the Search team for managing the selection and appointment process.
I wish Gary, Richard and Barrie (Gaz, Chas and Baz!) the best in Deben.
Best wishes
Mark Pearson
County Commissioner – Suffolk